Seeds of knowledge to inspire you
Sharing is caring. We want to share with you what we read and watch.
Change stems from knowledge.
With Love,
Simple As Is Team
What we read.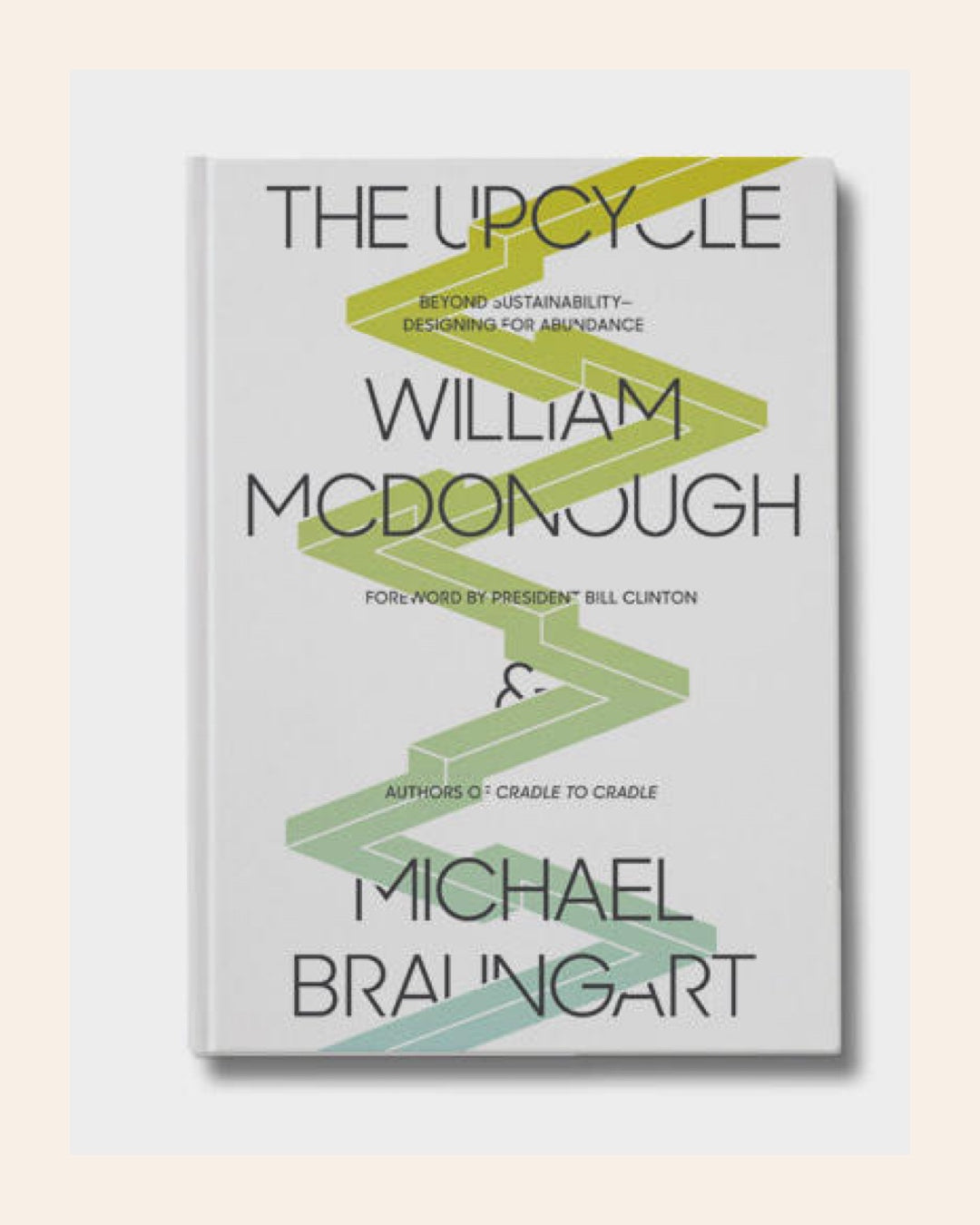 THE UPCYCLE by William McDonough & Michael Braungart
'Upcycling eliminates the concept of waste.' A define must-read!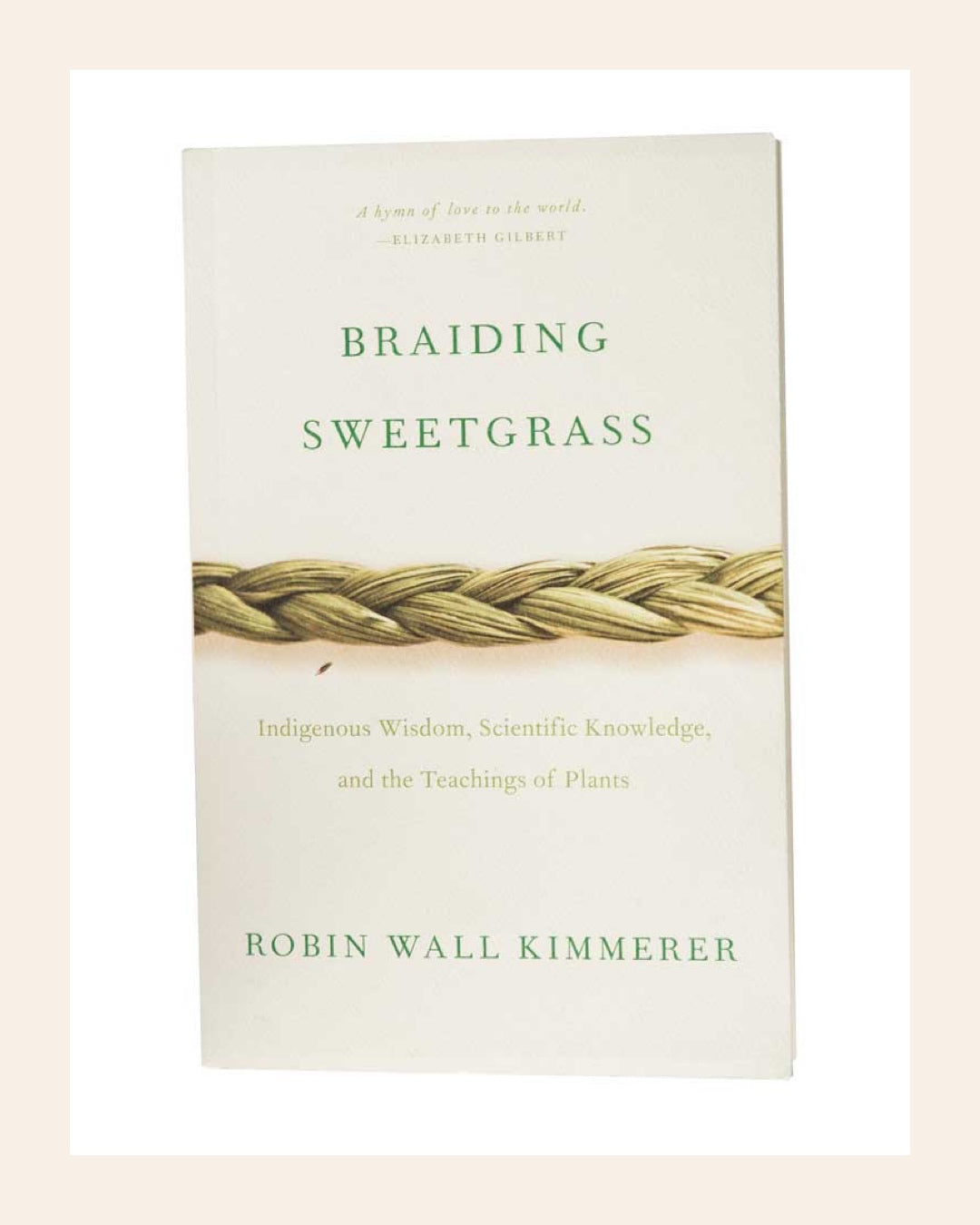 BRAIDING SWEETGRASS by ROBIN WALL KIMMERER
It reminds us in poetic way to be thankful to the things we take granted and how much we can learn from the nature.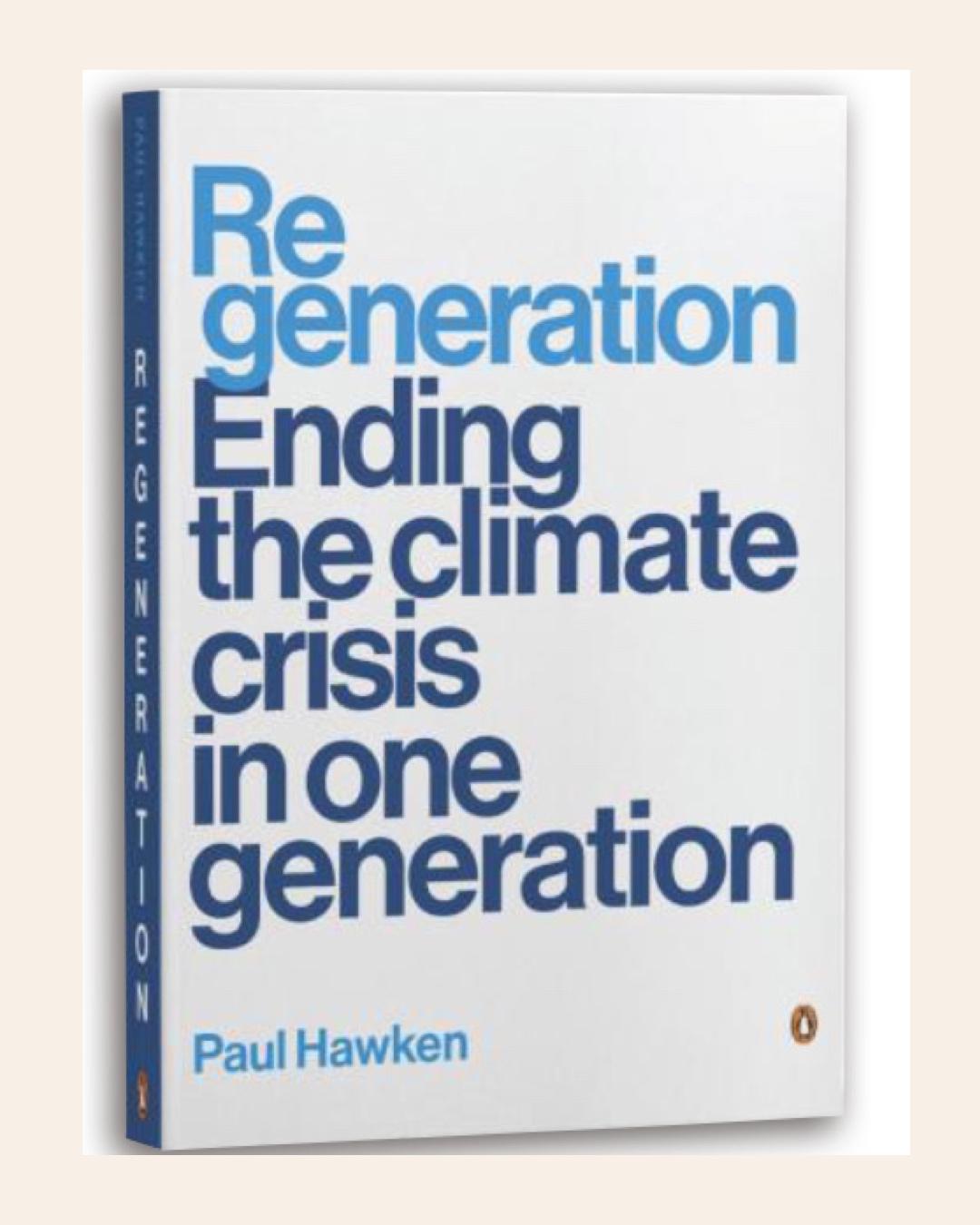 Regeneration: Ending the Climate Crisis in One Generation by PAUL HAWKEN
Regeneration offers a visionary new approach to climate change, one that weaves justice, climate, biodiversity, equity, and human dignity into a seamless tapestry of action, policy, and transformation that can end the climate crisis in one generation.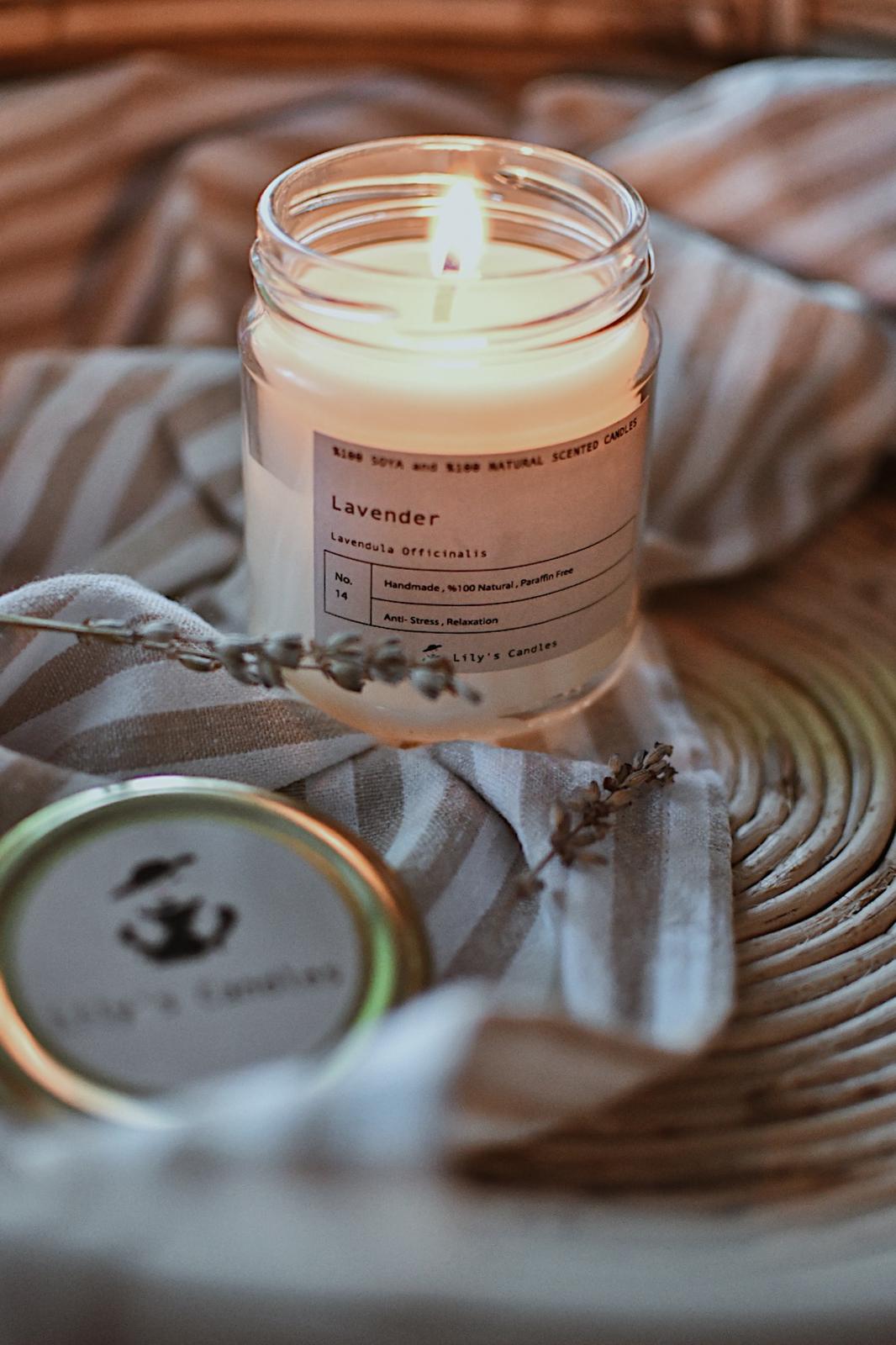 SWITCH BY CHIP HEATH & DAN HEATH
This book is a perception changer, showing ways to change through a simple metaphor Rider, Elephant, and Path.
Switch shows that successful changes follow a pattern, a pattern you can use to make the changes that matter to you, whether your interest is in changing the world or changing your waistline.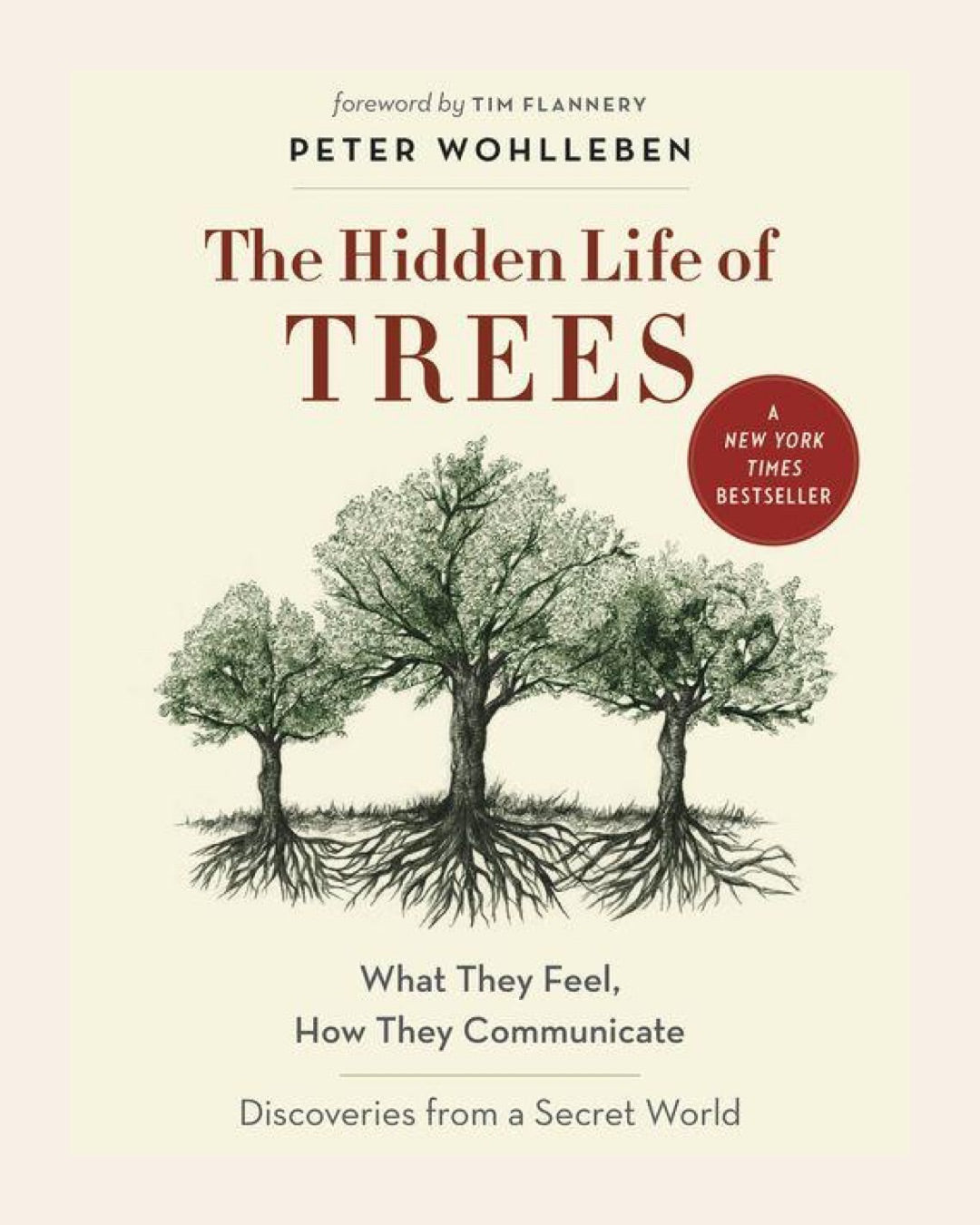 THE HIDDEN LIFE OF TREES
In The Hidden Life of Trees, Peter Wohlleben shares his love of woods and forests and explains the amazing processes of life, death, and regeneration he has observed in the woodland and the amazing scientific processes behind the wonders of which we are unaware of.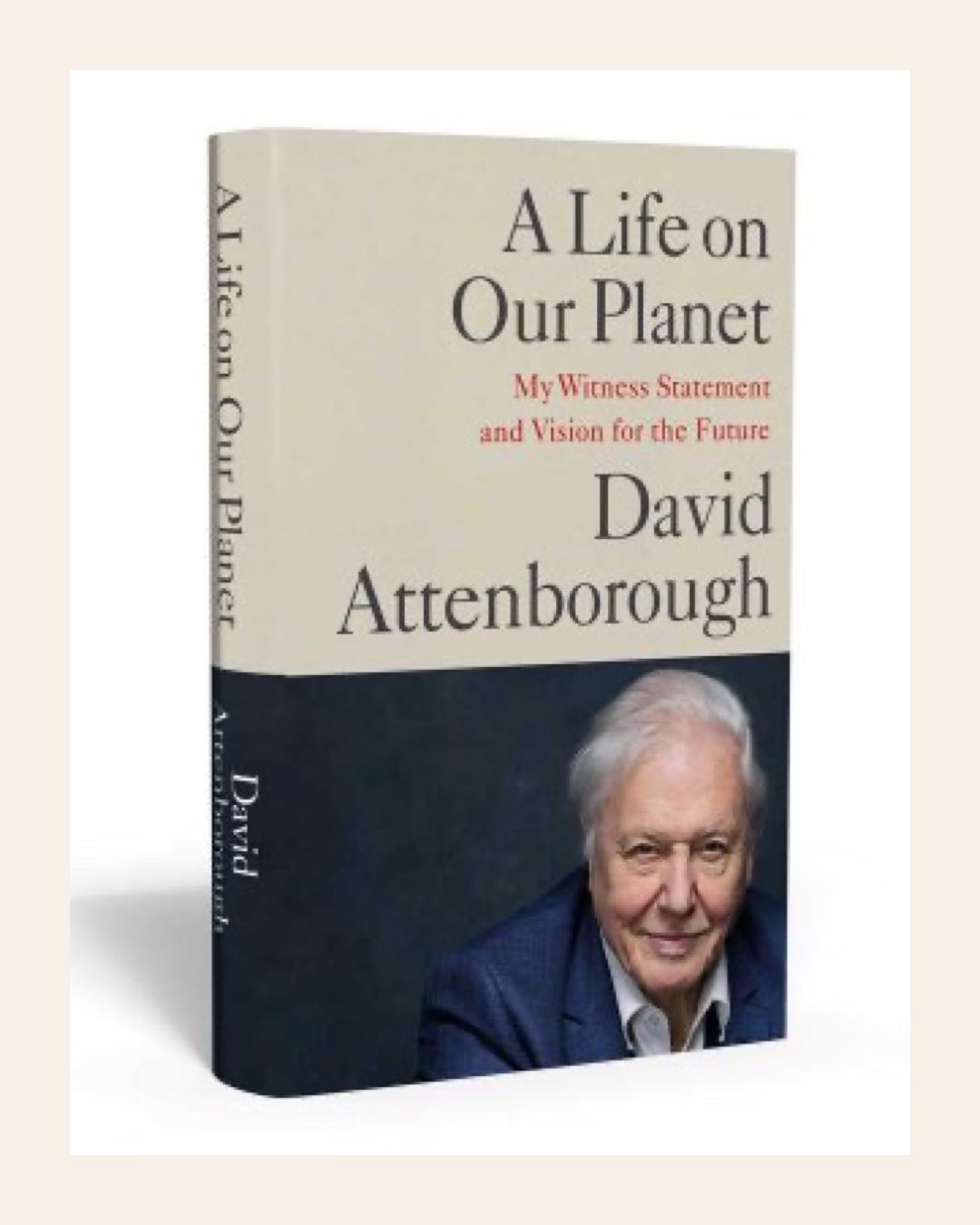 A life on our planet by David attenborough
David Attenborough shares a lifetime of wisdom and a hopeful vision for the future.
Attenborough warns of the effects that climate change and biodiversity loss will have in the near future, and offers action which can be taken to prevent natural disaster.
WHAT WE WATCH.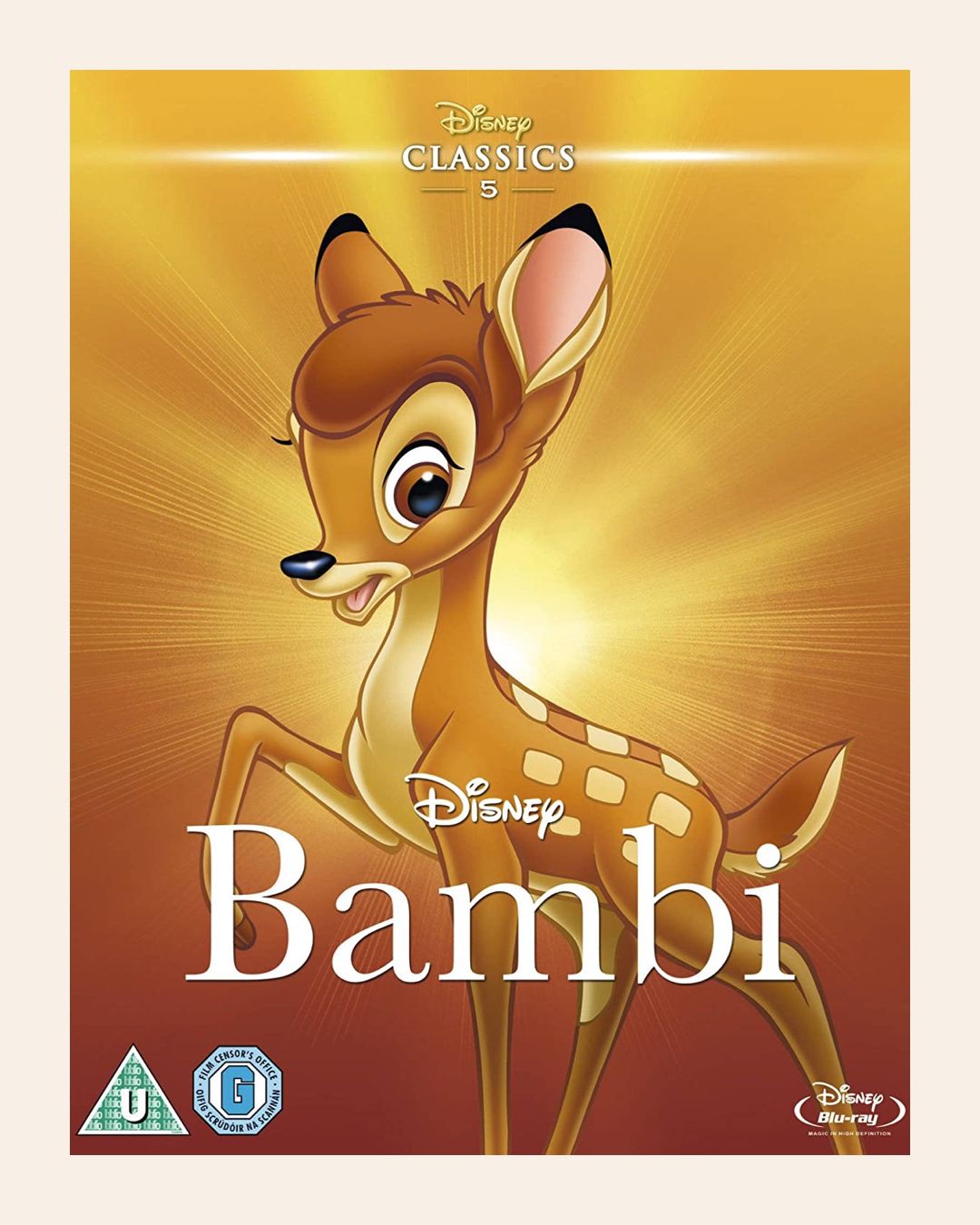 BAMBI 1942
Touching, sad and scary.
It's been 70 years since Bambi first traumatized children with the most famous hunting expedition in movie history. And yet the tale of Bambi and his friends continues to inspire a love of wildlife in its viewers.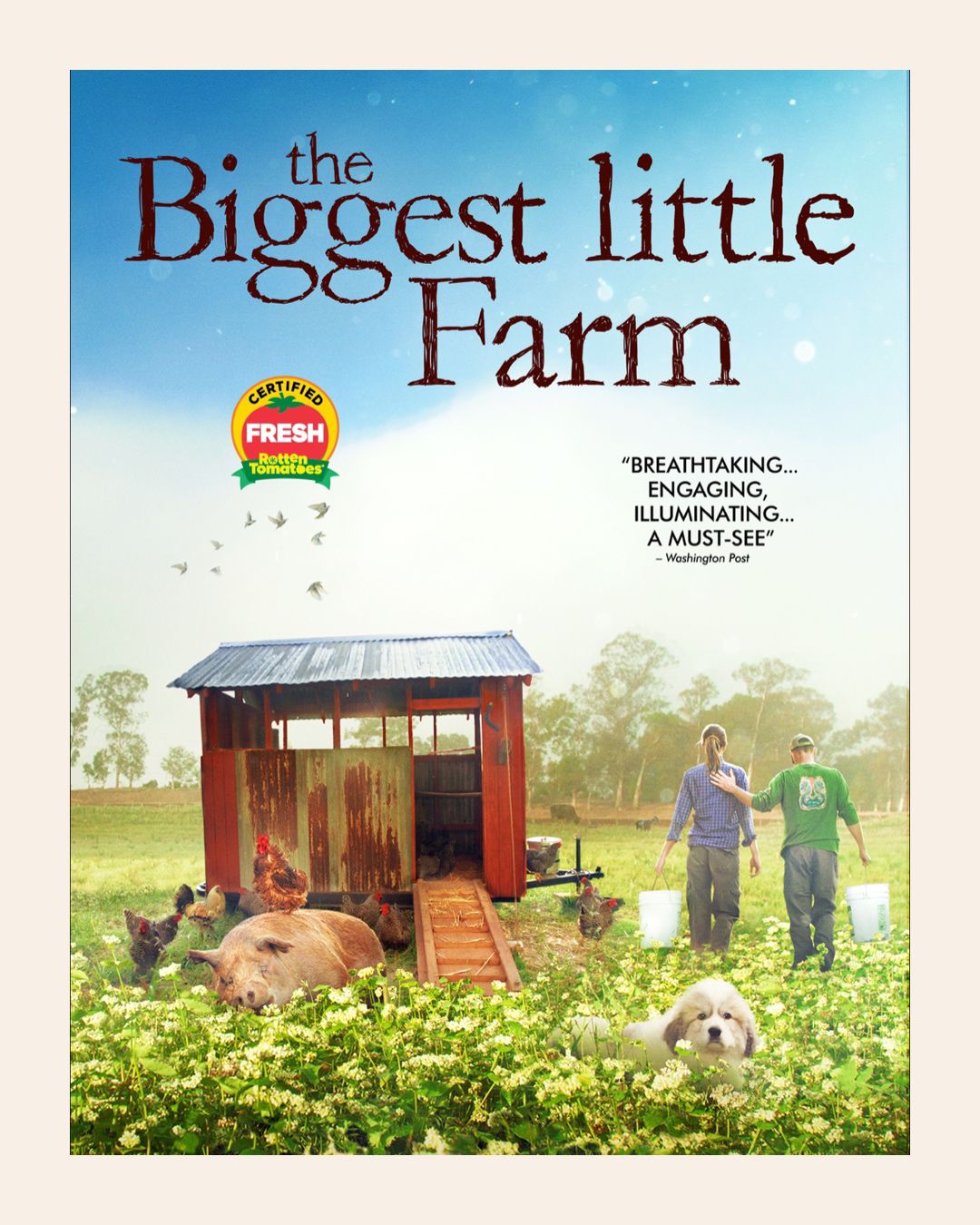 THE BIGGEST LITTLE FARM
Directed by filmmaker and farmer John Chester, the film is a testament to the complexity of nature and an epic odyssey to attempt to farm within a reawakening ecosystem.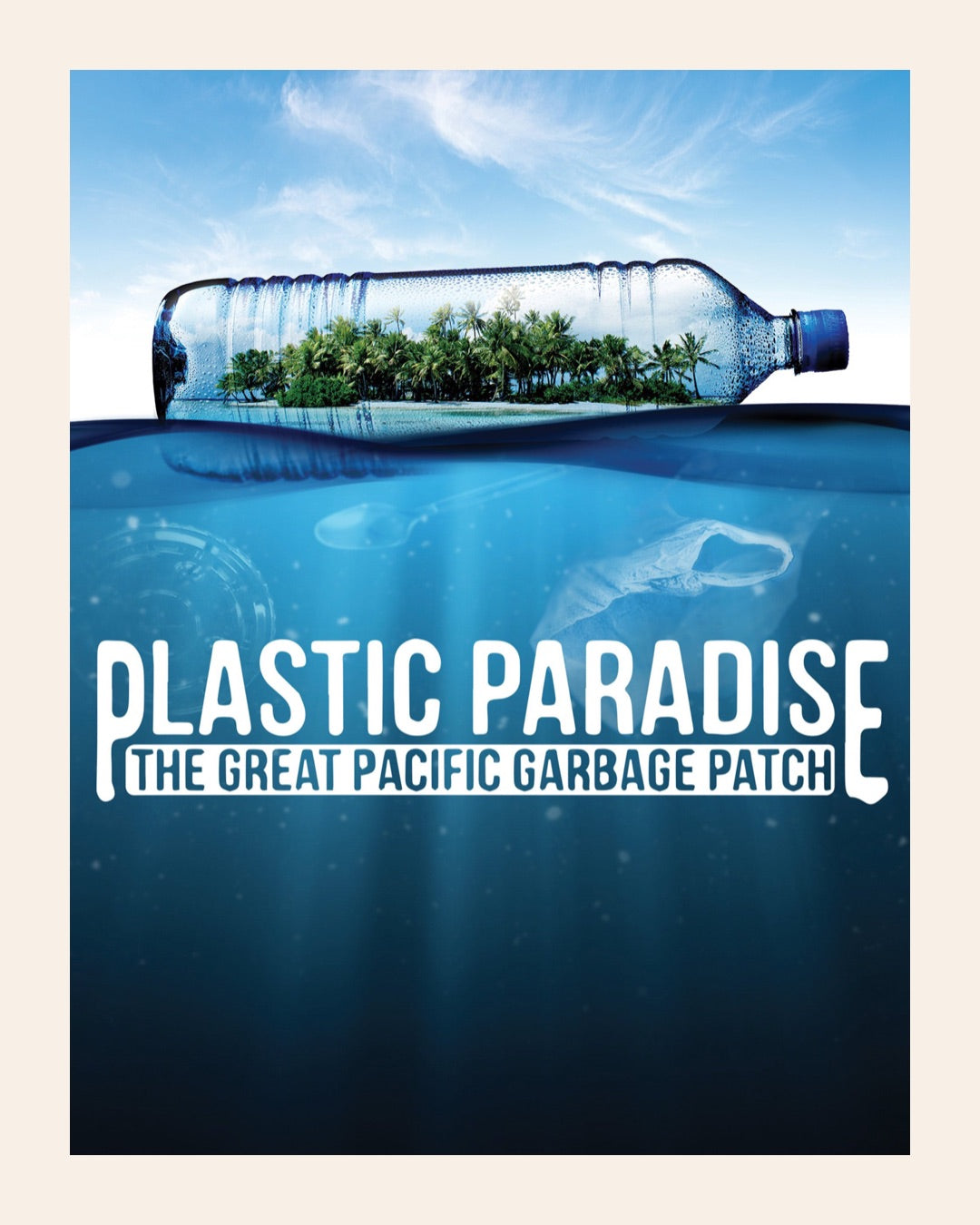 PLASTIC PARADISE
Plastic Paradise is an independent documentary film that we highly suggest supporting the necessary change in our daily plastic consumption.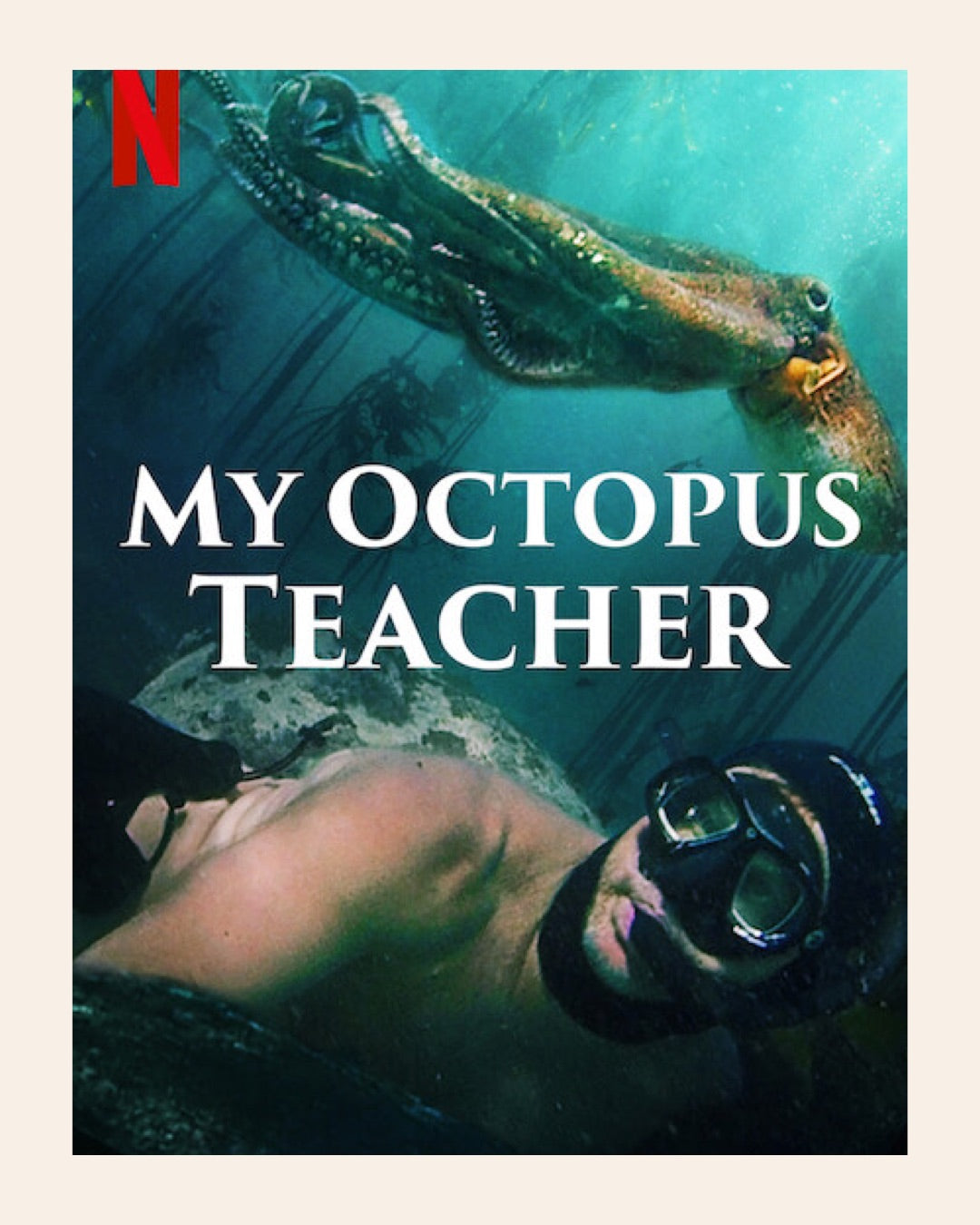 MY OCTOPUS TEACHER
My Octopus Teacher follows a filmmaker as he forges an unusual friendship with an octopus living in a South African kelp forest, learning as the animal shares the mysteries of her world.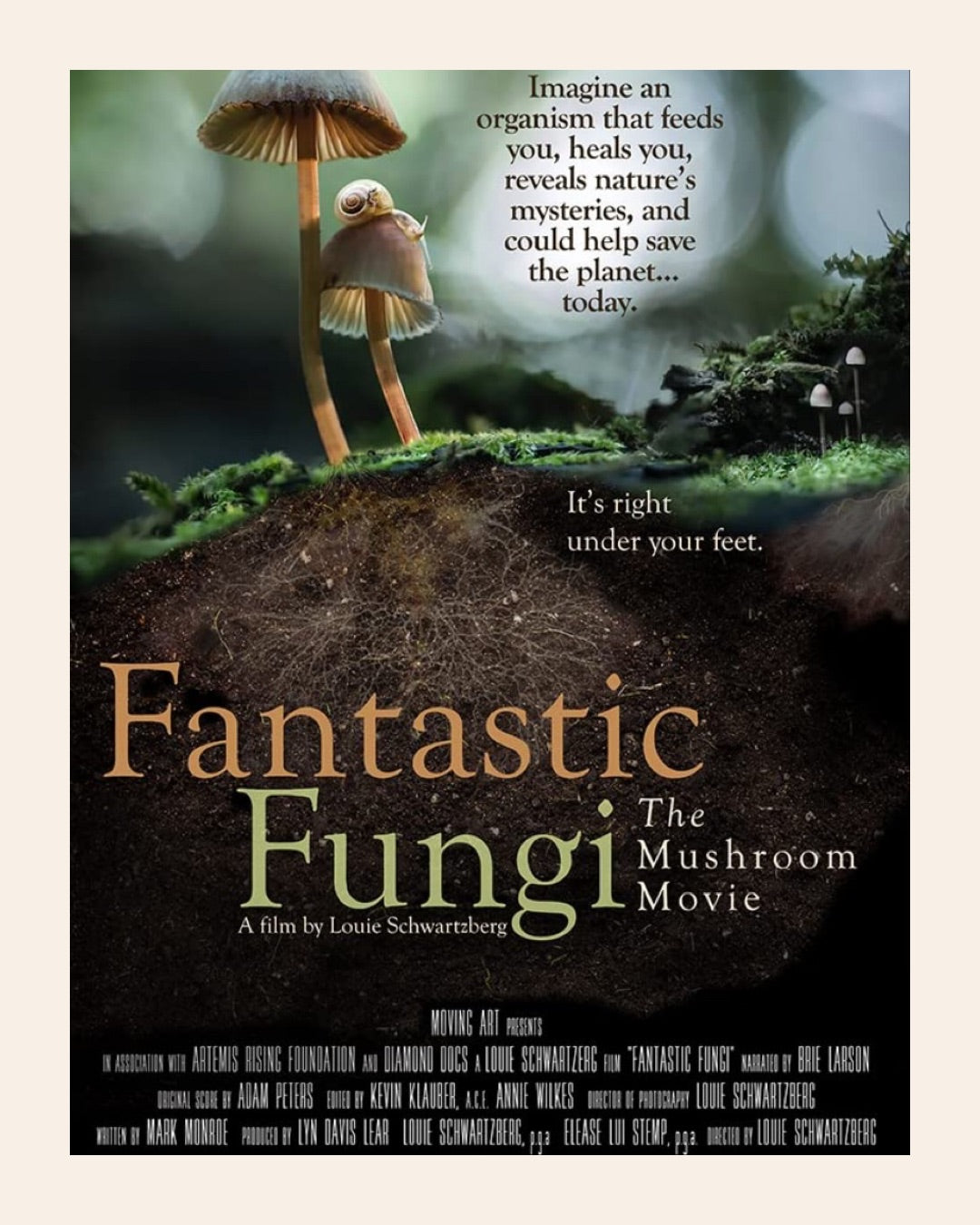 FANTASTIC FUNGHI
Fantastic Fungi is a descriptive time-lapse journey about the magical, mysterious and medicinal world of fungi and their power to heal, sustain and contribute to the regeneration of life on Earth that began 3.5 billion years ago.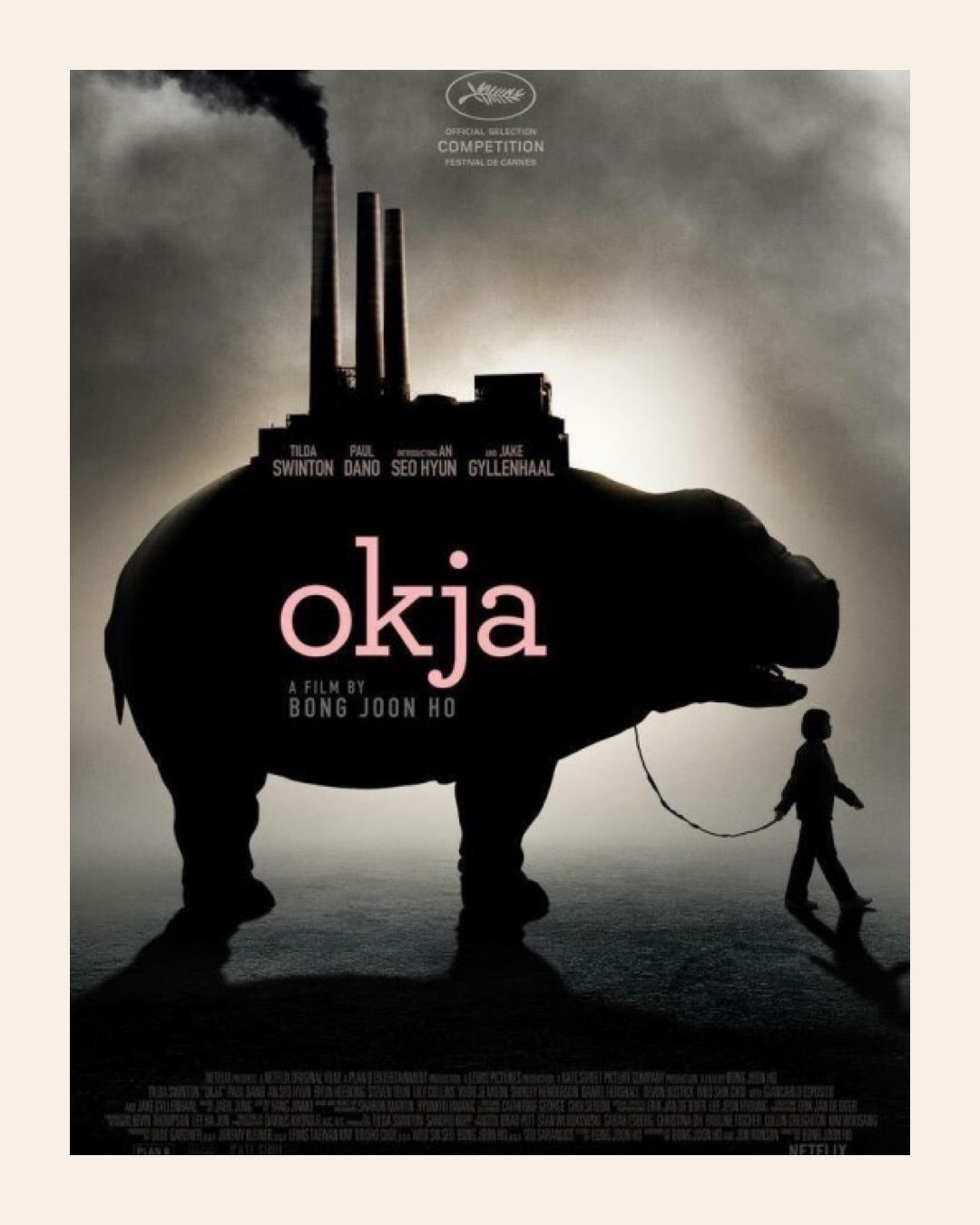 OKJA
A very touching tale. A young girl risks everything to prevent a powerful, multinational company from kidnapping her best friend - a fascinating beast named Okja.