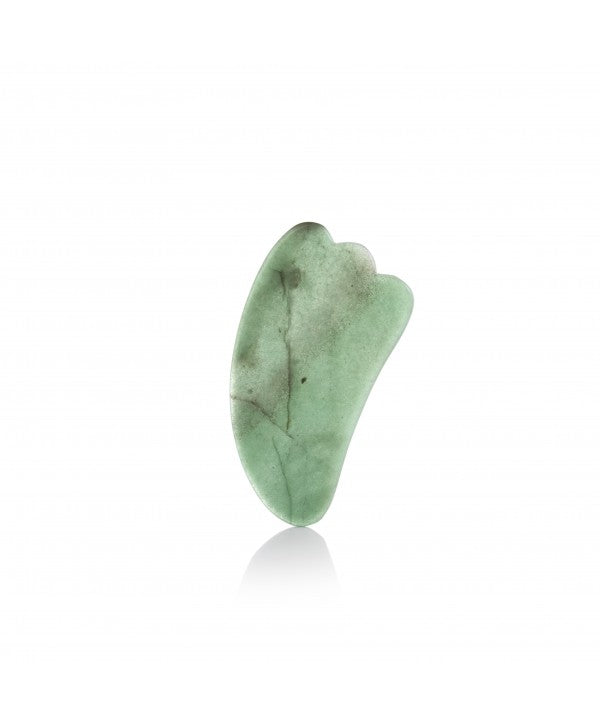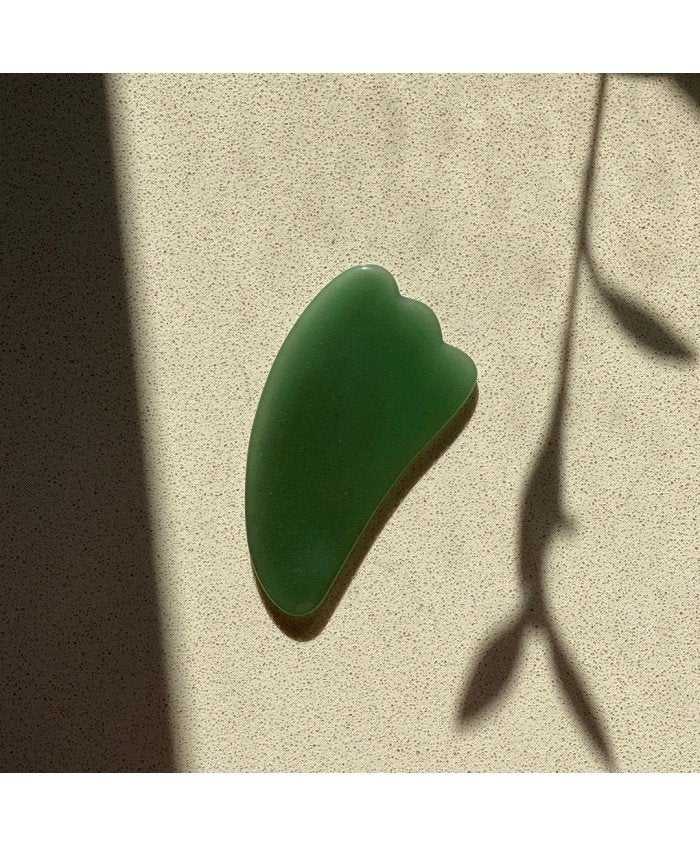 Massaging the skin with Gua sha revitalizes the skin, helps to reduce wrinkles by working the facial muscles, and removes tired appearance by accelerating circulation.
It consists of organic and natural ingredients, produced from 100% pure organic and natural essential oils and edible organic and natural cold pressed fixed oils.
It does not contain parabens, SLES, SLS, sulfates, synthetic fragrances, synthetic dyes, harmful chemicals.
All their processes and materials they use are environmentally friendly and not tested on animals.
They are produced in GMP standards.
This product is made in Turkey.
It will ship within 1-4 days.
Returns are not accepted ​on this product.
Product exchange is only possible if the product is damaged/broken during cargo delivery.
Contact us within 5 working days of cargo delivery: info@simpleasis.com
New shipping costs will be paid by us.
Share