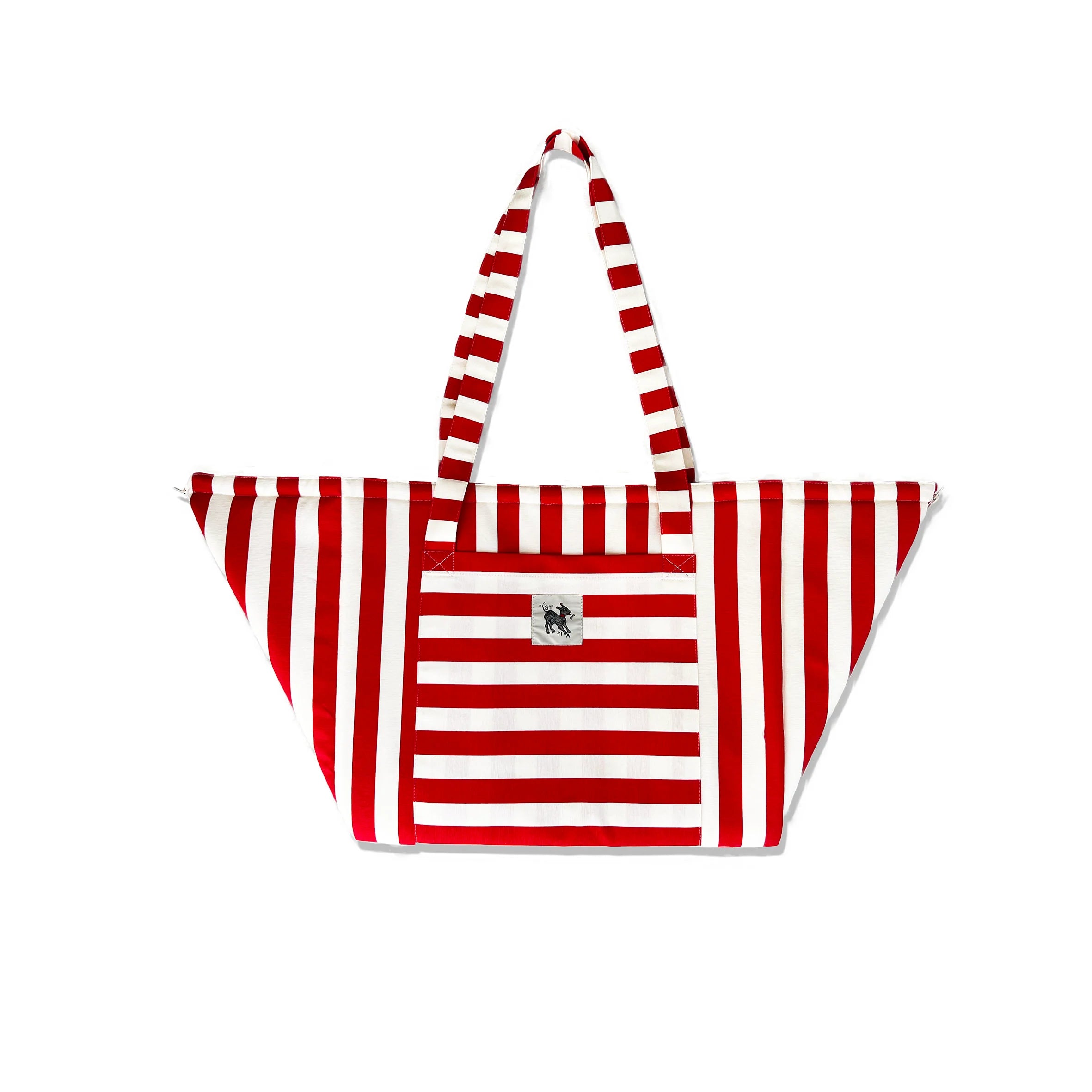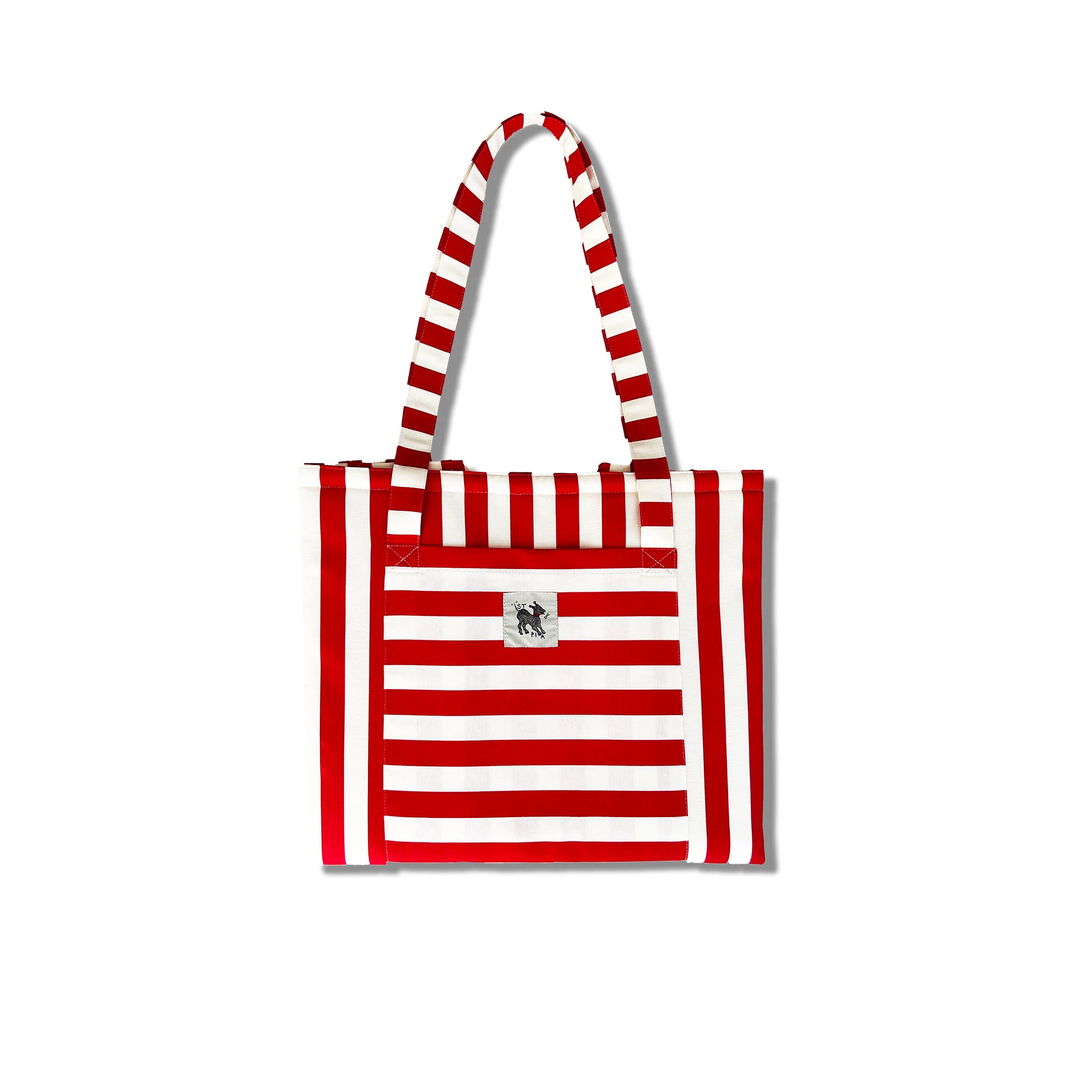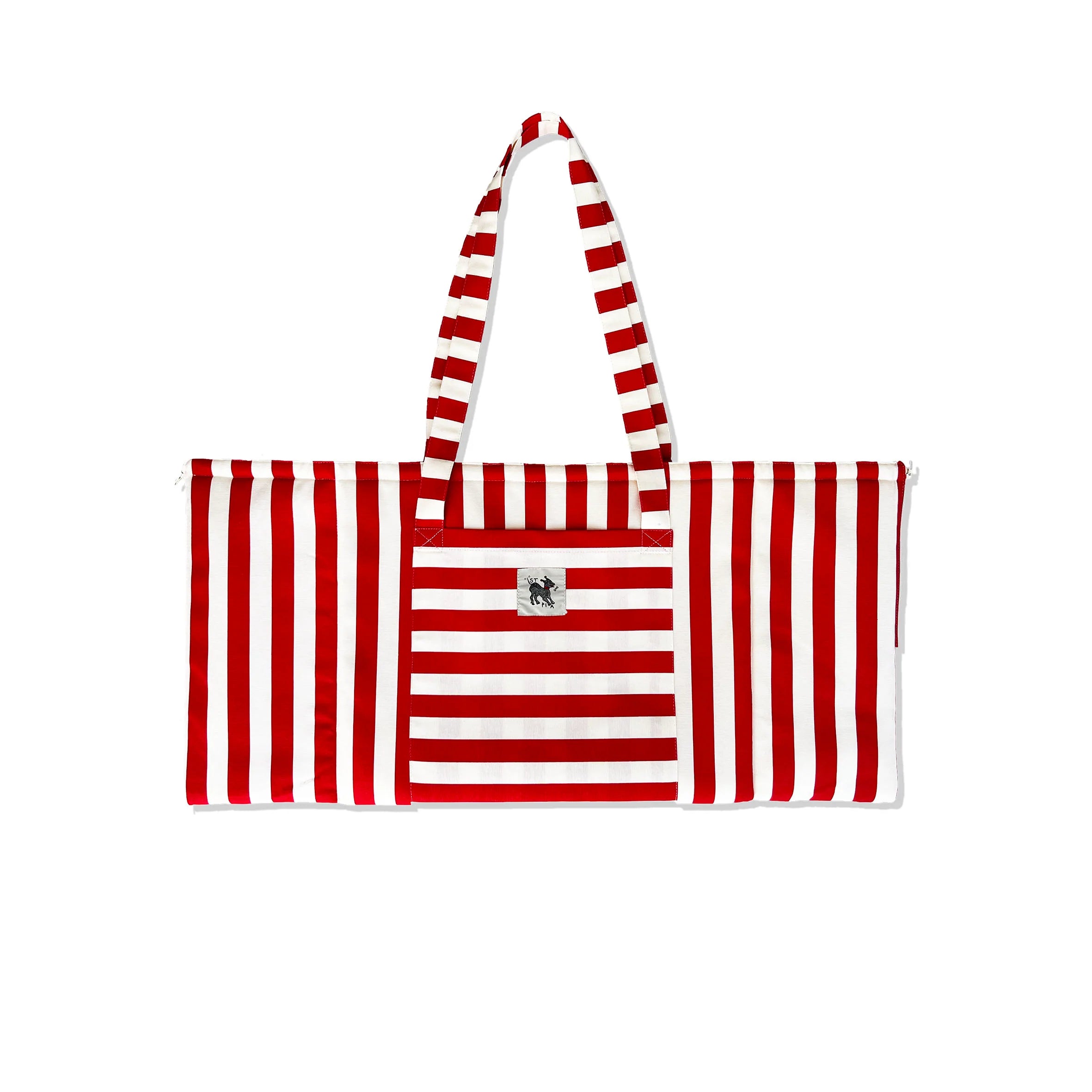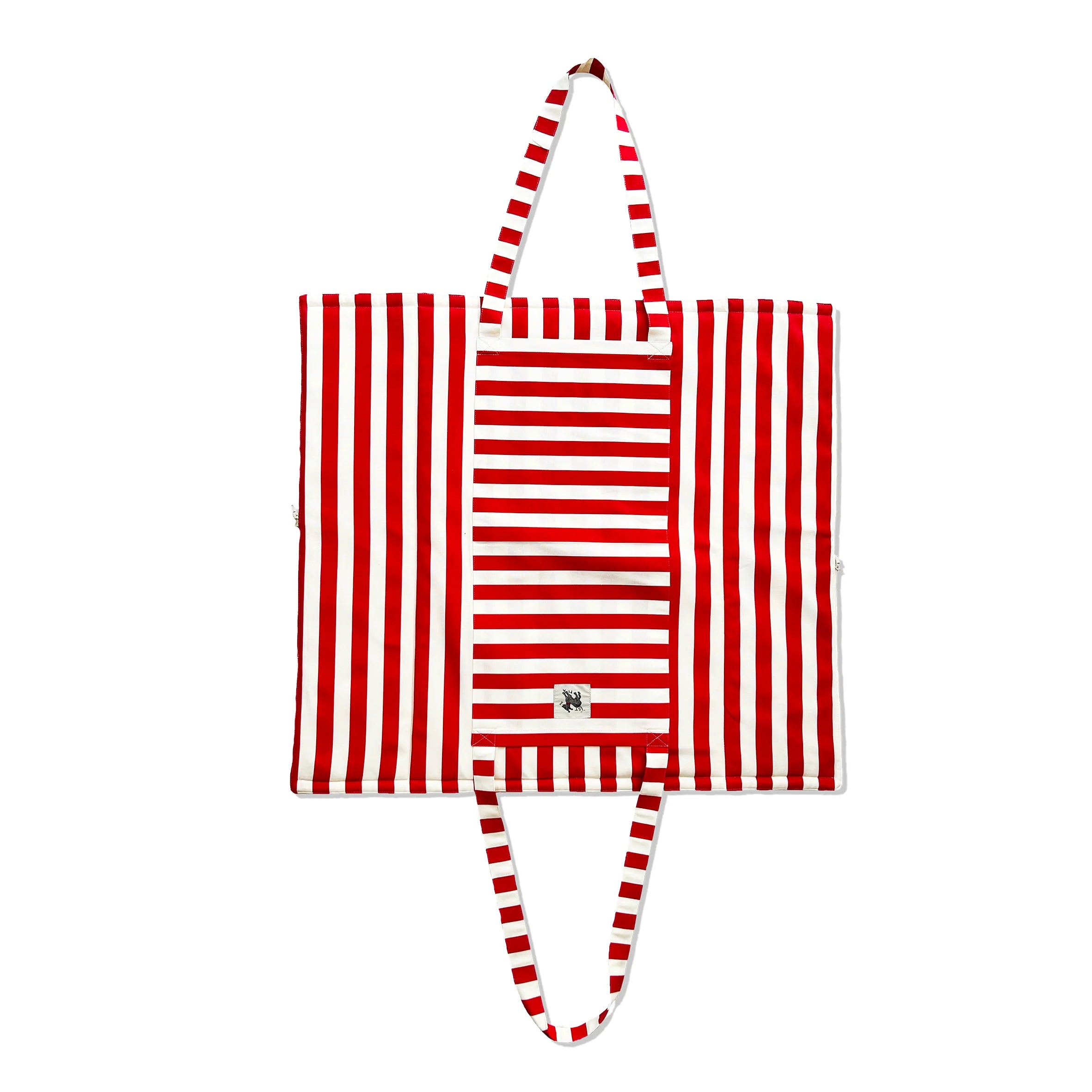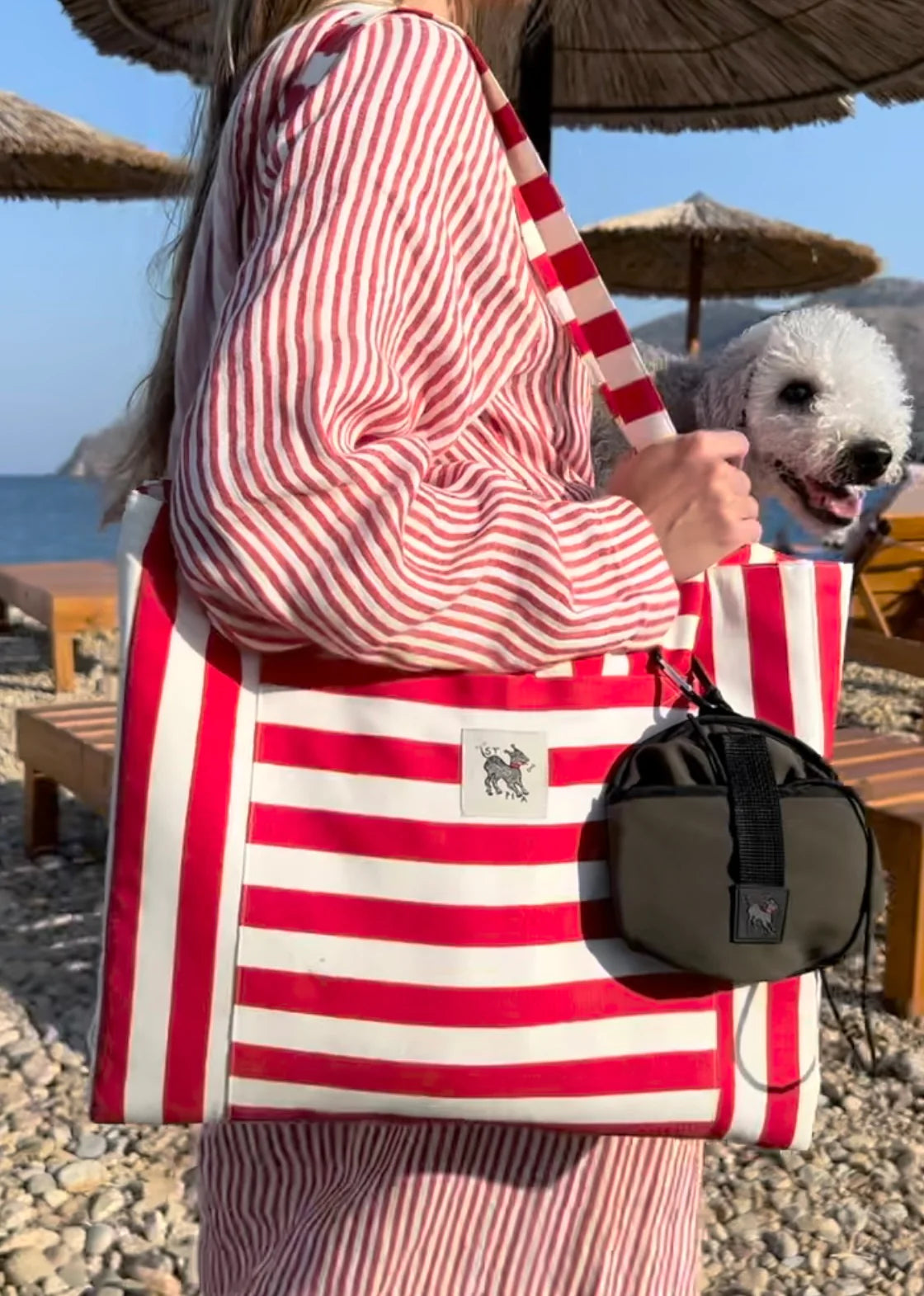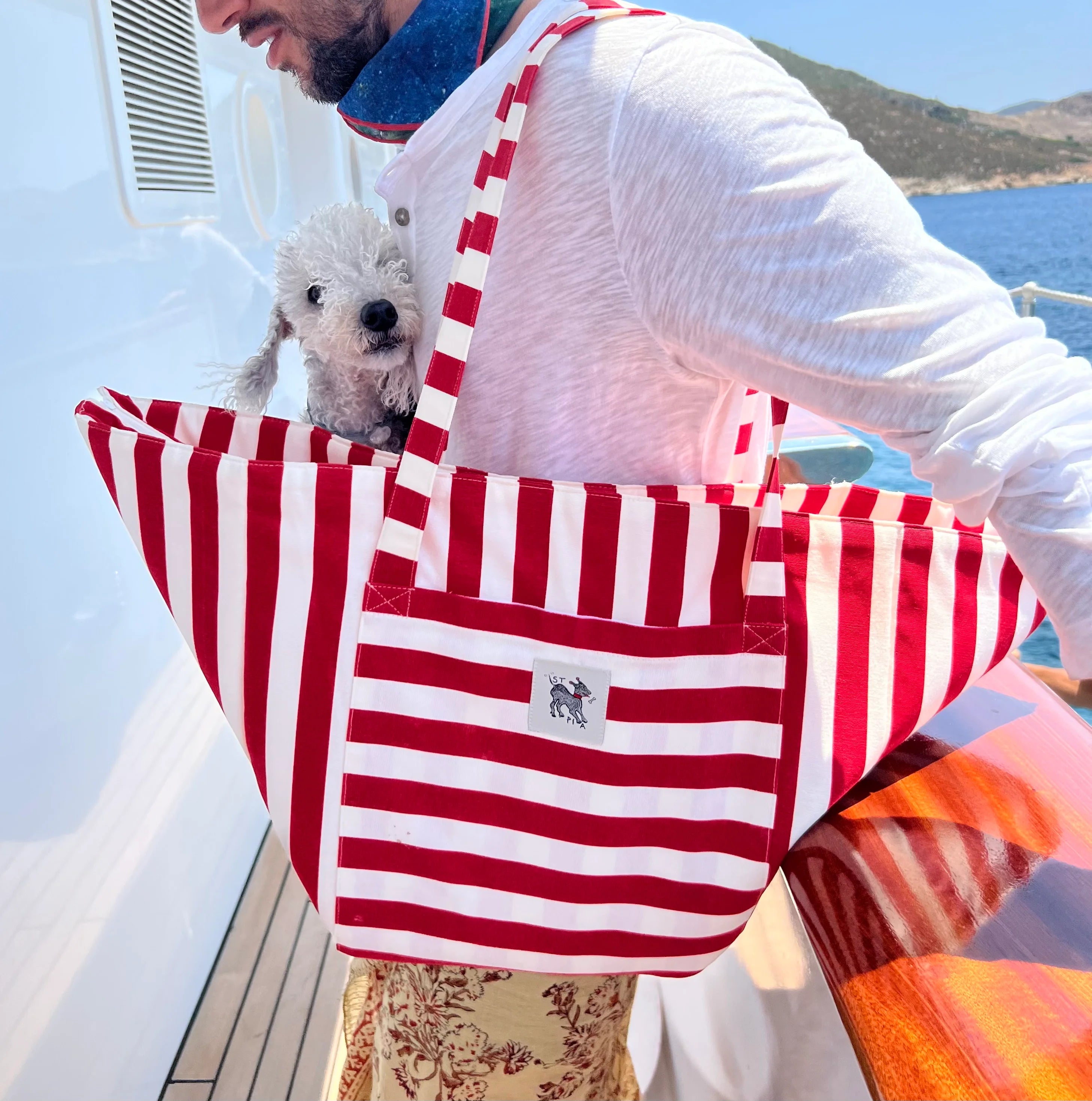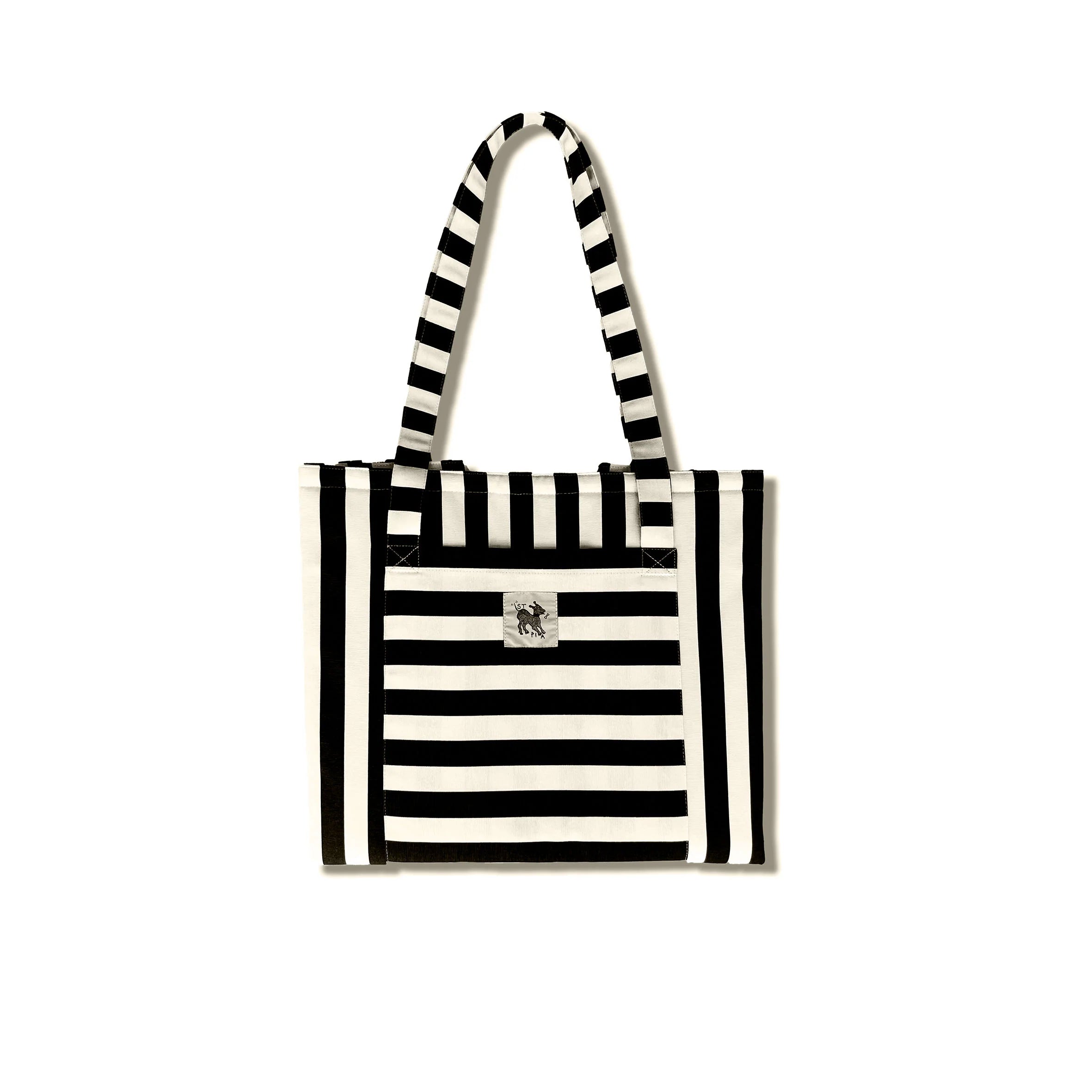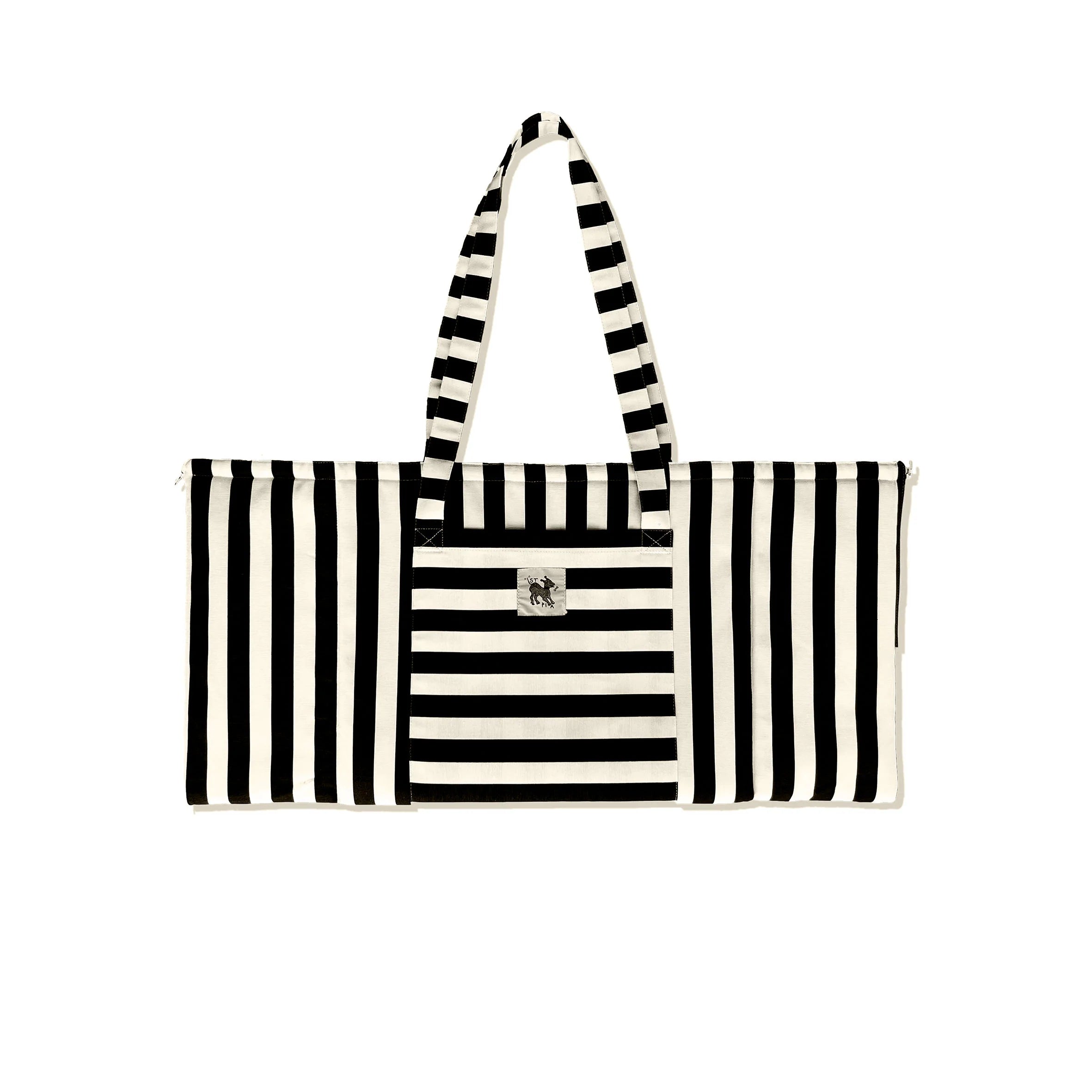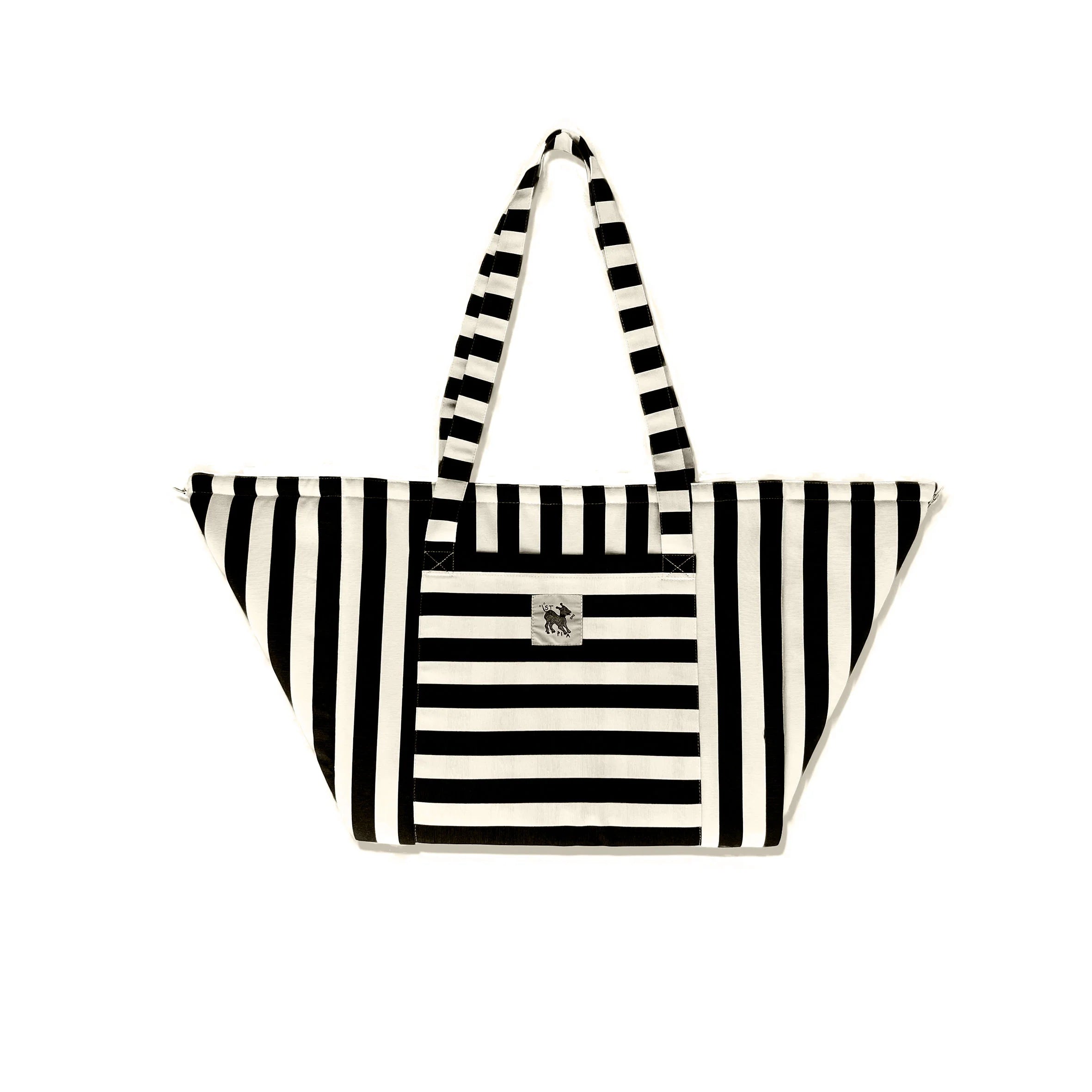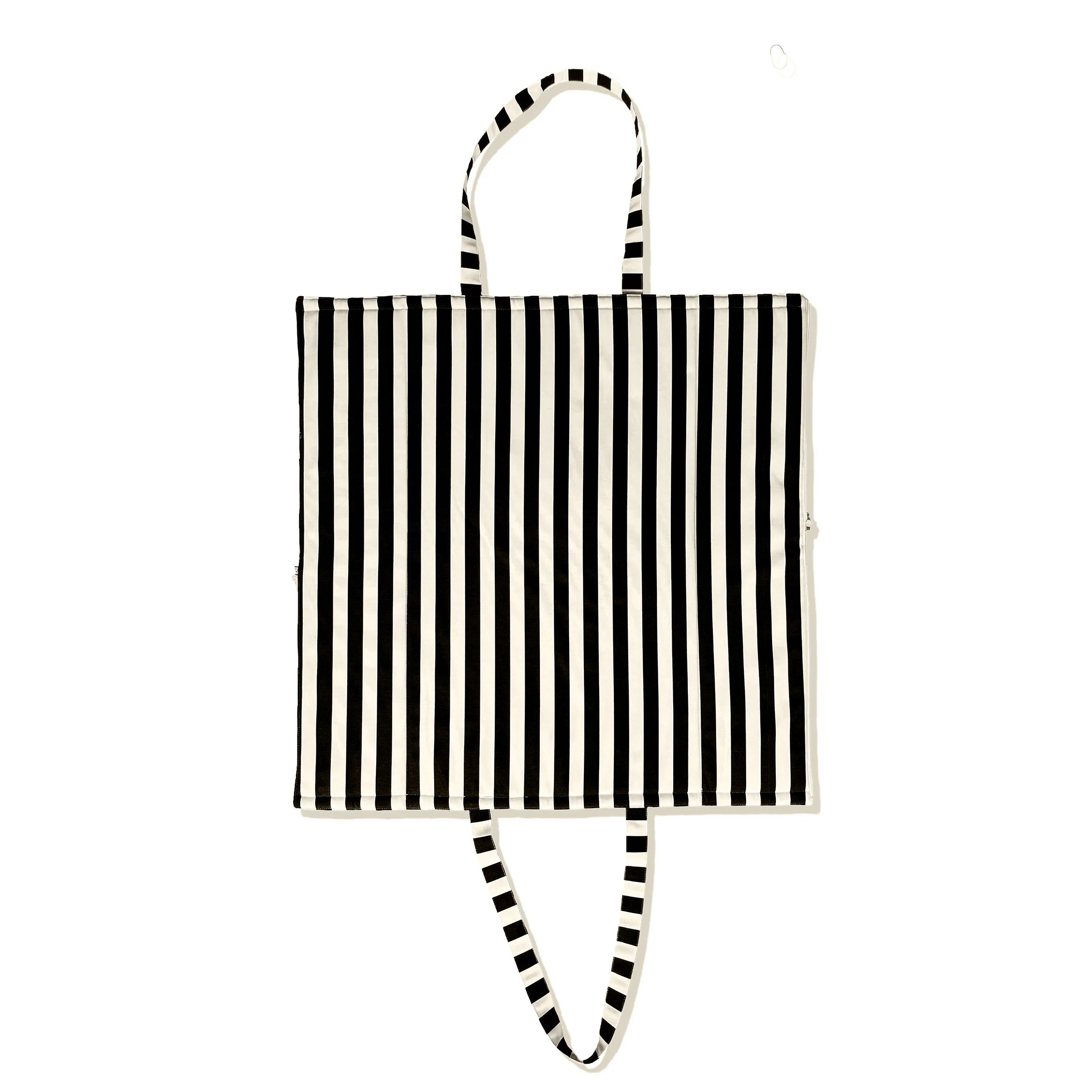 Mat-in-a-Bag Tote and Floor Cushion
Enjoy a hassle-free and relaxing summer outing with our multipurpose Mat-in-a-Bag!
This nifty piece is designed to add convenience and comfort for pets and their owners, a foldable bag that can be worn multiple ways and unfolds into a floor mat providing comfortable seating for your pet to lounge.
CARE 
Dry Clean only (P).
This piece is made with certificated fabrics in Turkey.
It will ship within 1-4 days.
Returns are accepted ​on this product within 15 days of receipt. Item must be returned unused, with tags, in its original packaging.
Share